First Community Meeting of 2022 – 17. March 2022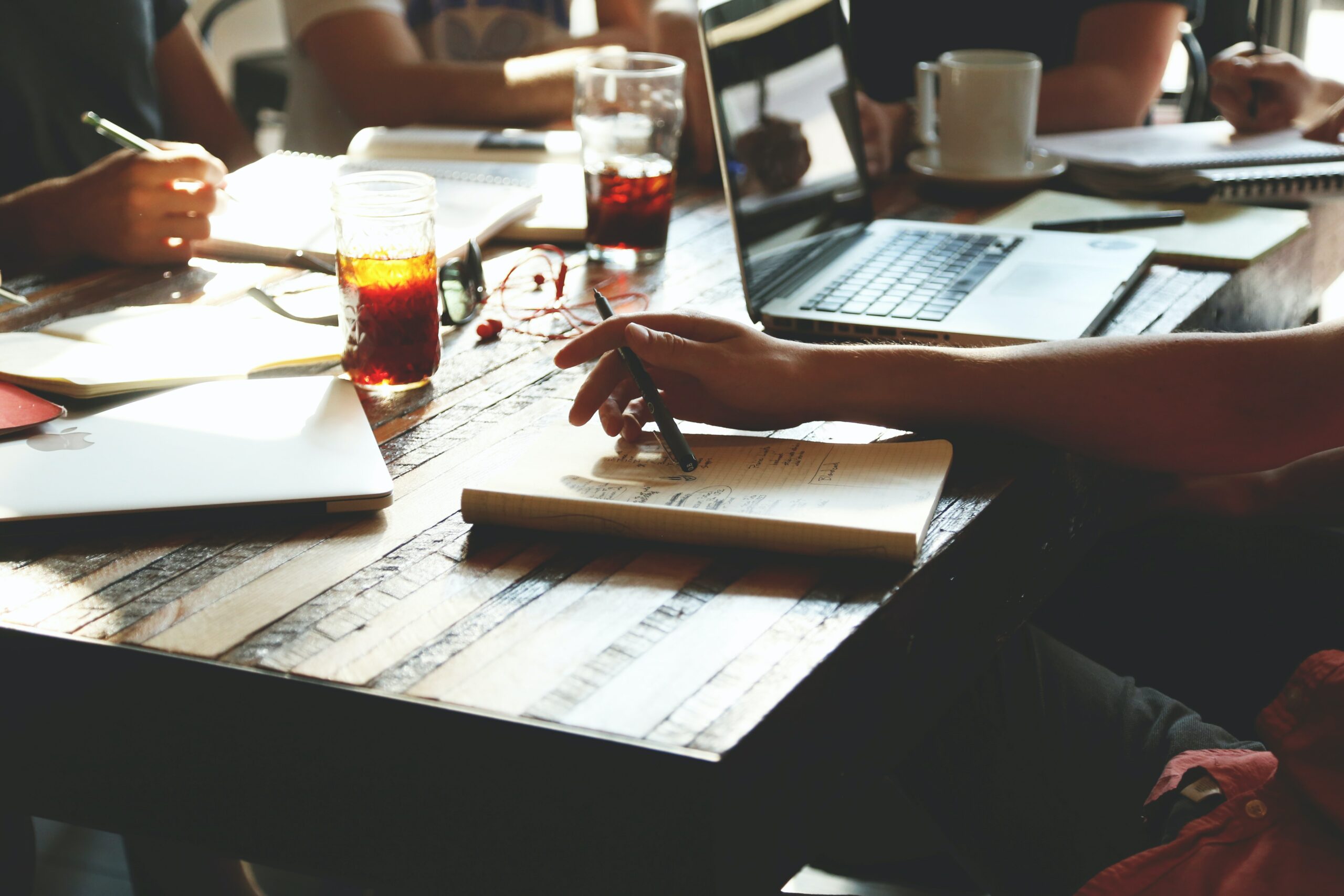 17. March 2022
We are happy to announce our first community meeting of 2022 the 17th of March between 12pm and 13pm. The meeting will take place online via MS Teams.
The meeting consists of both a buisiness meeting and a presentation.
In the buisiness part we talk about different Community related issues, such as the DSI Digital Skill Minor, the outlook on 2022 and outreach opportunities.
In the second part, Dr. Lisa Schwaiger will present her project "Religion and Tech-Platforms – A Perfect Match". The project is part of the URPP Digital Religion(s).