Second Community Meeting of 2023 – 17th of May 2023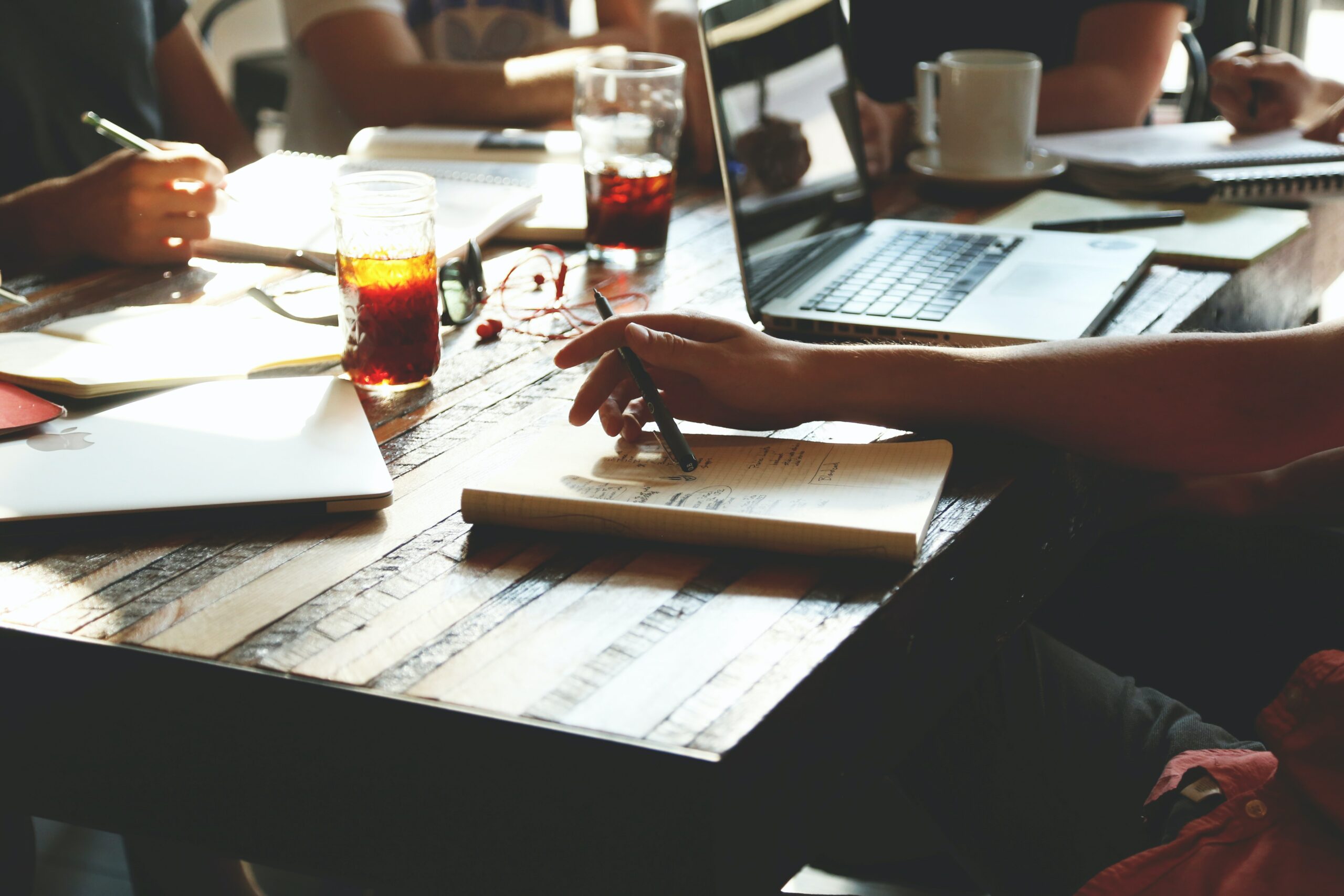 10. May 2023
We are pleased to inform you about the program of our second community meeting of 2023, which will take place online from 12:00 - 13:00h.
In the meeting, we will host two interesting work-in-progress presentations:
First, Alessia Battisti (Department of Computational Linguistics) will present her work on person identification from pose estimates.
Afterwards, Maud Reveilhac (Department of Communication and Media Research) will give a presentation with the title "Augmenting surveys with social media discourse on the workings of democracy from a cross-national perspective".
We are looking forward to seeing you!