Third Community Meeting of 2023 – 5th of October 2023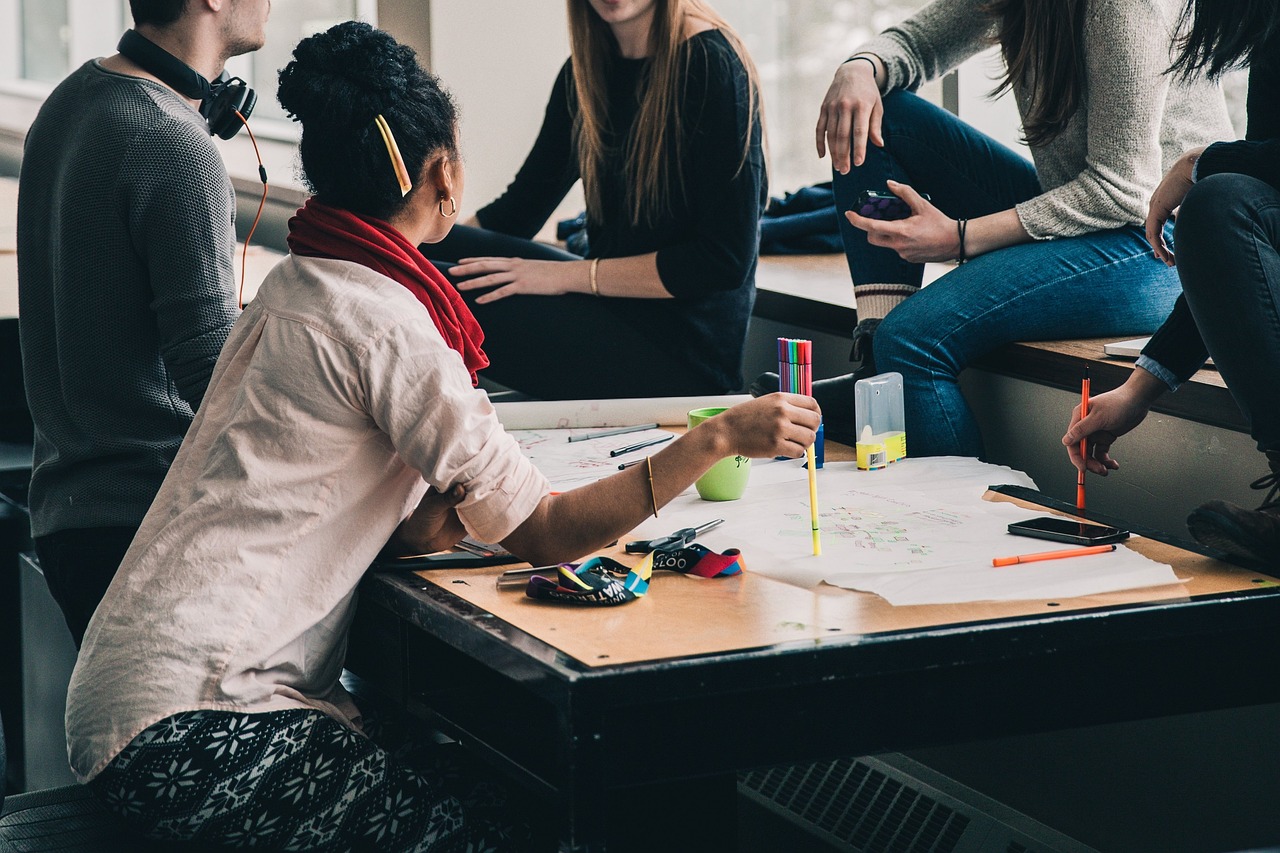 29. September 2023
Our third community meeting of 2023 is taking place soon and it will be held online (on MS Teams) on Thursday, Oct 5 (1:00 - 2:00 pm). We warmly invite our members to take part!
The meeting will consist of two parts:
Community Communication in 2024
 In this business section, we will present the program and budget for 2024. We will introduce the community project (led by Sarah Geber and Lea Stahel).
If you are interested in complementing the already existing community program with additional offerings that are in line with the community project, such as workshops, outreach events, thematic workshops, networking events, or grants, please contact us (communication@dsi.uzh.ch).
Presentation of the "Swiss News Viz Media Lab"
We are pleased to announce that Dr. Maud Reveilhac and Prof. Gerold Schneider will present their idea and concept for this publicly accessible infrastructure that is aimed at providing expert tools and methods for the analysis of textual data. What's innovative about this is that researchers will have access to a combination of functions through this online platform. In addition, the project aims to build robust practices in data curation and integration, and to document and promote best practices on open data and reproducibility goals in the context of teaching, research, and publishing. More information here: https://www.dsi.uzh.ch/en/research/projects/dsi-lab-infra/swiss-news-viz-media.html