Welcome to our fellow: Prof. Dr. Emese Domahidi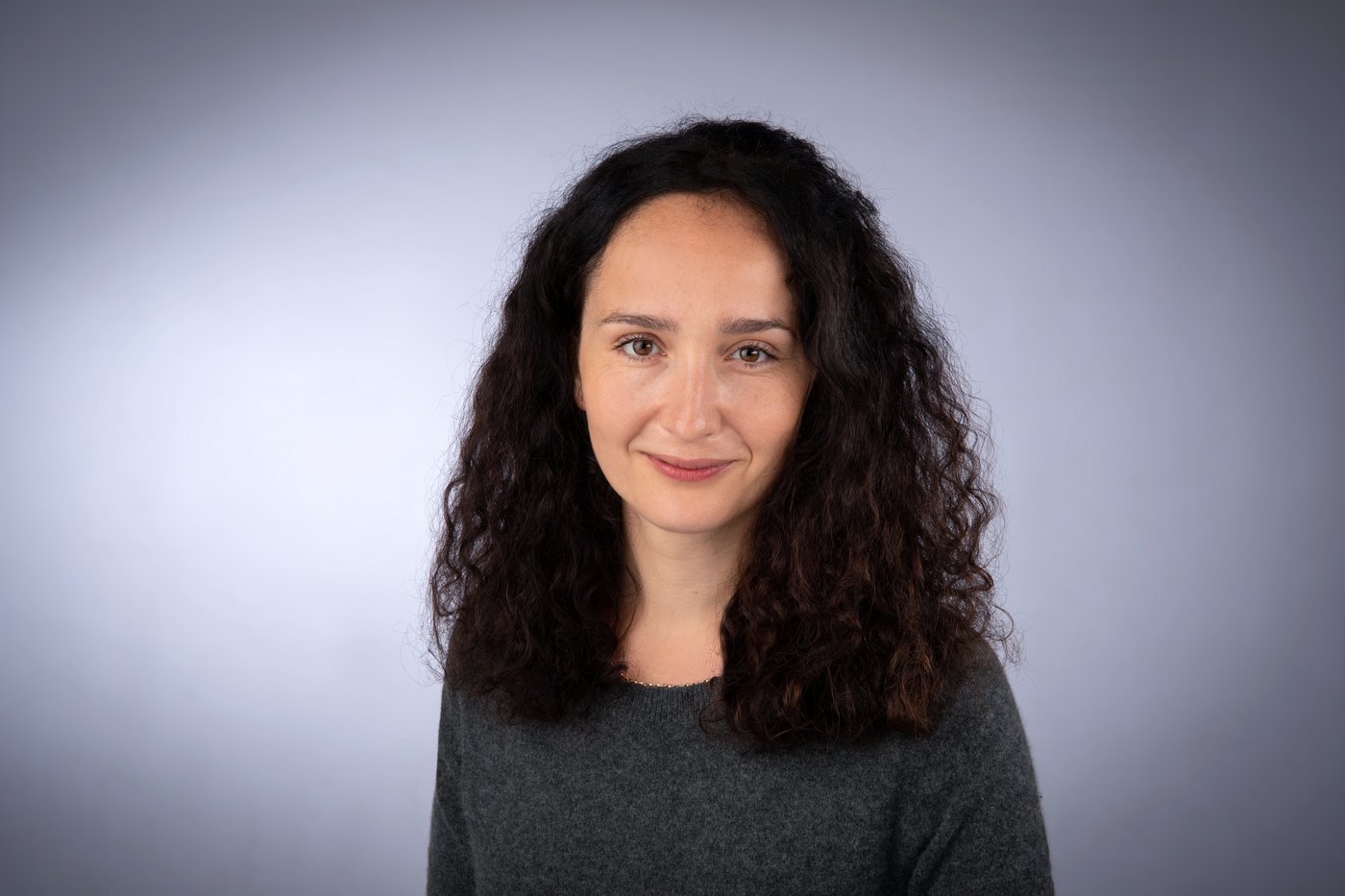 18. October 2023
We are happy to announce that Emese Domahidi from the University of Ilmenau is currently visiting as a DSI fellow. She will stay with our community until the end of November. If you are interested in a talk with her, feel free to contact her via E-Mail (emese.domahidi@tu-ilmenau.de). Emese is a full professor for communication science, especially Computational Communication Science at Technische Universität Ilmenau in Germany. She received the PhD for her thesis «Online Media Use and Perceived Social Resources. A Meta-Analysis» at the University of Münster and was a postdoc at Leibniz-Institut für Wissensmedien in Tübingen.
Emese Domahidi is concerned with the analysis of digital media content and communication processes, as well as the associated changes for individuals and society. Her main research interests are in the fields of mental health and digital media, (cognitive) biases in digital media, and human-machine interaction. Besides traditional methods of communication science, she also focuses on the application, improvement, and evaluation of computational methods for communication science. She has published numerous articles in leading journals of the field. She is head of the Methods Division of the German Communication Association, co-editor of the journal Publizistik and board member for Journal of Media Psychology, Media Psychology, Computational Communication Research and M&K.
During her DSI Fellowship she will organize a workshop on interdisciplinary perspectives on computation mental health. More information will follow very soon!