Workshop -Multilingual automated content analysis for comparative social science research on 13th of February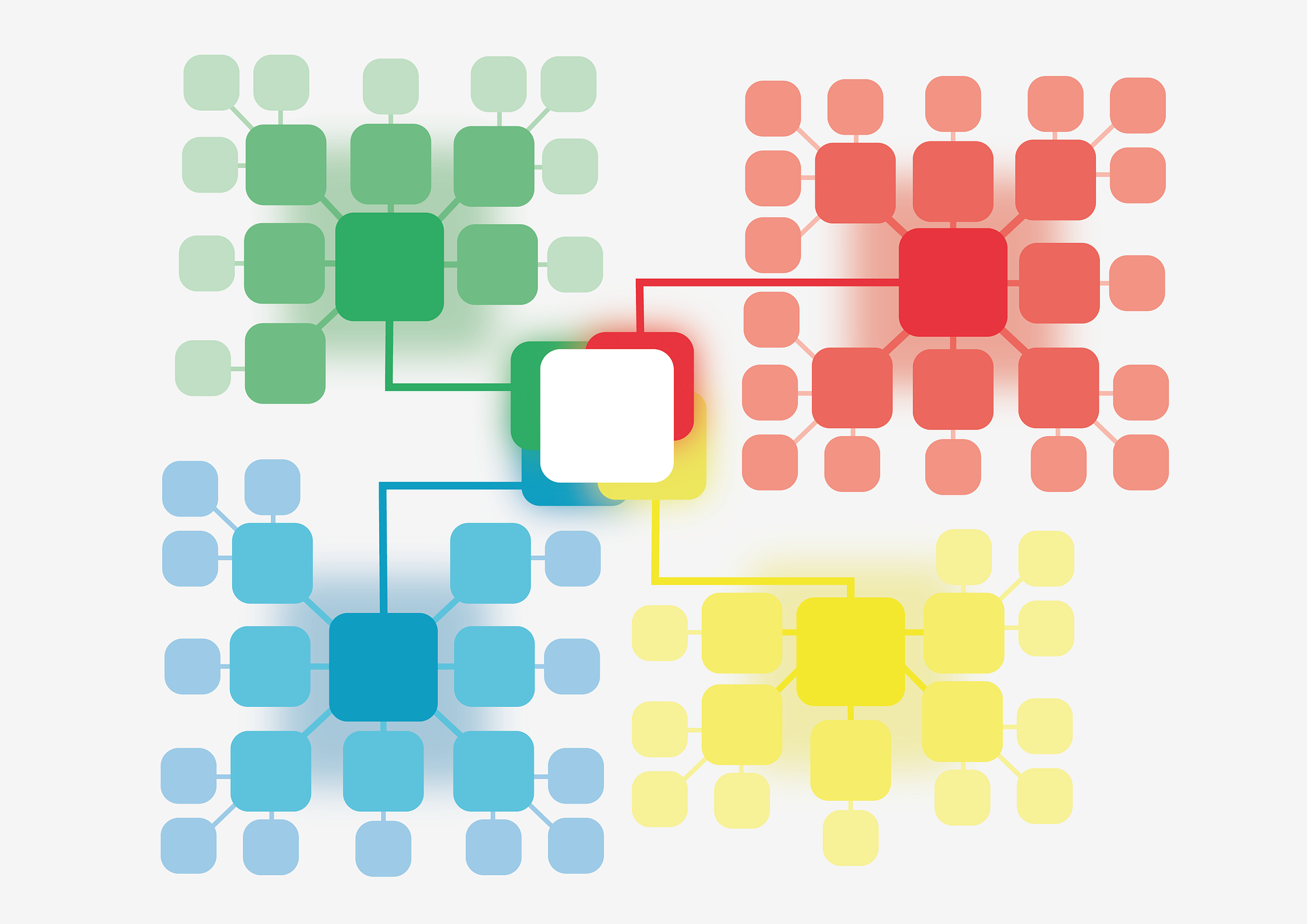 20. January 2023
To kick off this year, we are happy to announce the workshop "Multilingual automated content analysis for comparative social science research" taught by Dr. Fabienne Lind from the University of Vienna. The workshop will take place on Monday the 13th of February (9am – 3pm) at the DSI Event room (Rämistrasse 69).
The wide-reaching and still growing digitalization of communication raised a demand for internationally, cross-lingually comparative research. In this workshop, participants will learn the main approaches and strategies for studying social science related concepts in multilingual text collections with automated content analysis methods. The workshop will focus on aspects relevant for applying these methods to compare concepts across socio-political contexts. The workshop will include hands-on exercises with R.
Target group: Social scientists interested in text-as-data approaches for comparative research. The workshop ist also open to interested master students.
Number of participants: about 20
If you are interested you can register here.