Workshop – Opportunities and Challenges of Interdisciplinary Research during the PhD – 20th of June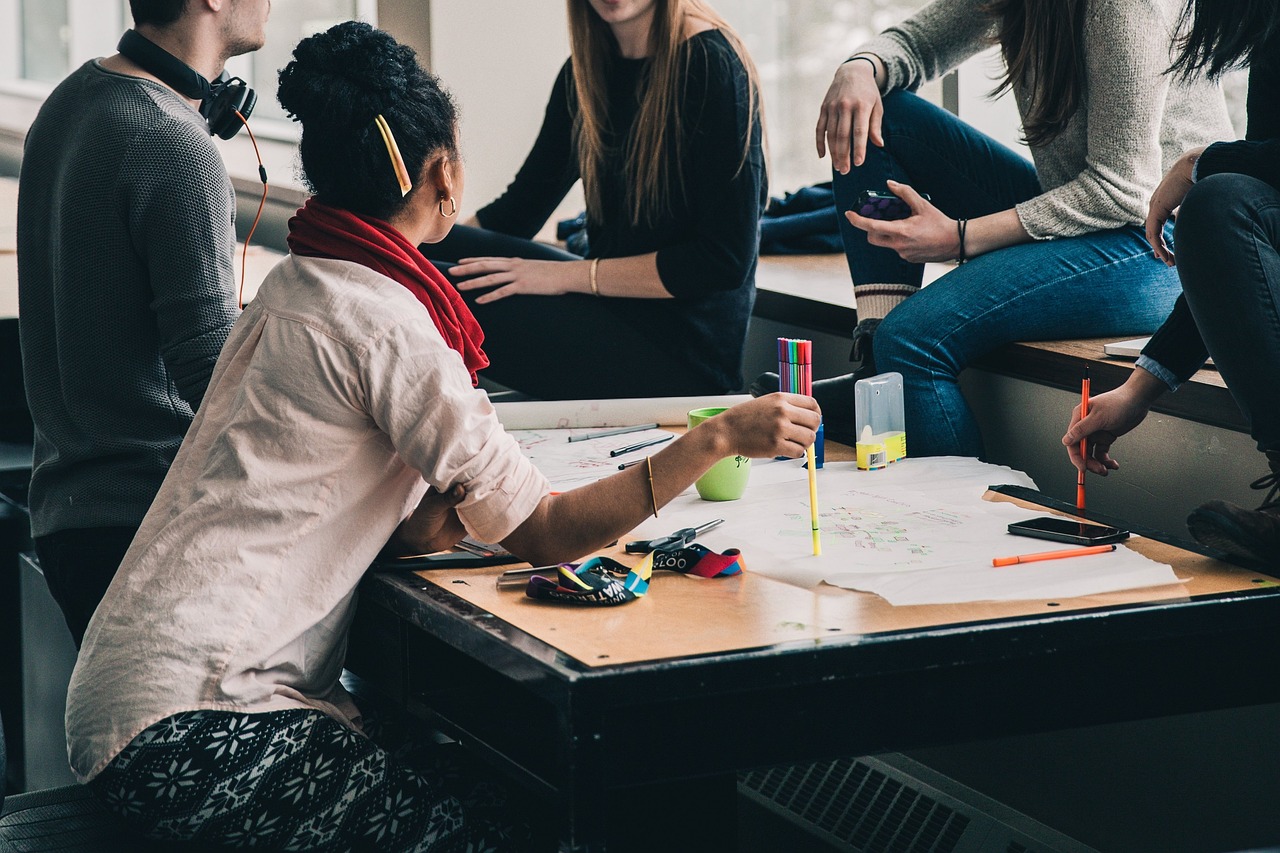 30. May 2023
The workshop will serve as a platform for interdisciplinary discussions, enabling participants to engage in meaningful conversations and gain fresh perspectives from peers. It takes place on the 20th of June. To register please fill out the form below or contact me via: communication@dsi.uzh.ch
To register, please fill out the following questionnaire here.
Event Details:
Date: 20th June
Time: 09:45 – 17:30
Venue: DSI Event Room (Rämistrasse 69)
It will begin with a short get to-know phase and afterwards an exchange on interdisciplinary research, in which we will talk about challenges and opportunities of interdisciplinary research in our respective fields. After lunch, you will then present your PhD ideas in a short 5-minute presentation. Following, we will discuss your research in small groups so you can get input on your work from different perspectives. After the workshop, we will have a paid-for dinner in Zurich.
As spaces for the workshop are limited, I kindly request you to confirm your attendance by the 16th of June. I will however also consider later registrations. Please fill out the following questionnaire here. I kindly note that once registered, your participation is considered confirmed. Thank you for your understanding. The number of participants is limited to 15 people.